Updated 7/15/22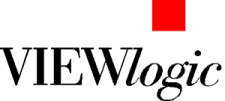 This page allows former Viewlogic employees to keep in touch.


This photo is the group shot from the 2005 Reunion lunch at the naked Fish in Westboro, MA. Over 25 people showed up, the best yet! From left, David Orecchio, Linda Strahle, Peter Nash, Rob Yu, Carrie Carter, Mona Marmash, Pedro Mora, Brian Kelley, Bill Holbrook, Gary Greenstein, Lee Yee, Chris Spear, John Dube, and Swami Nigam. (Send me any corrections.)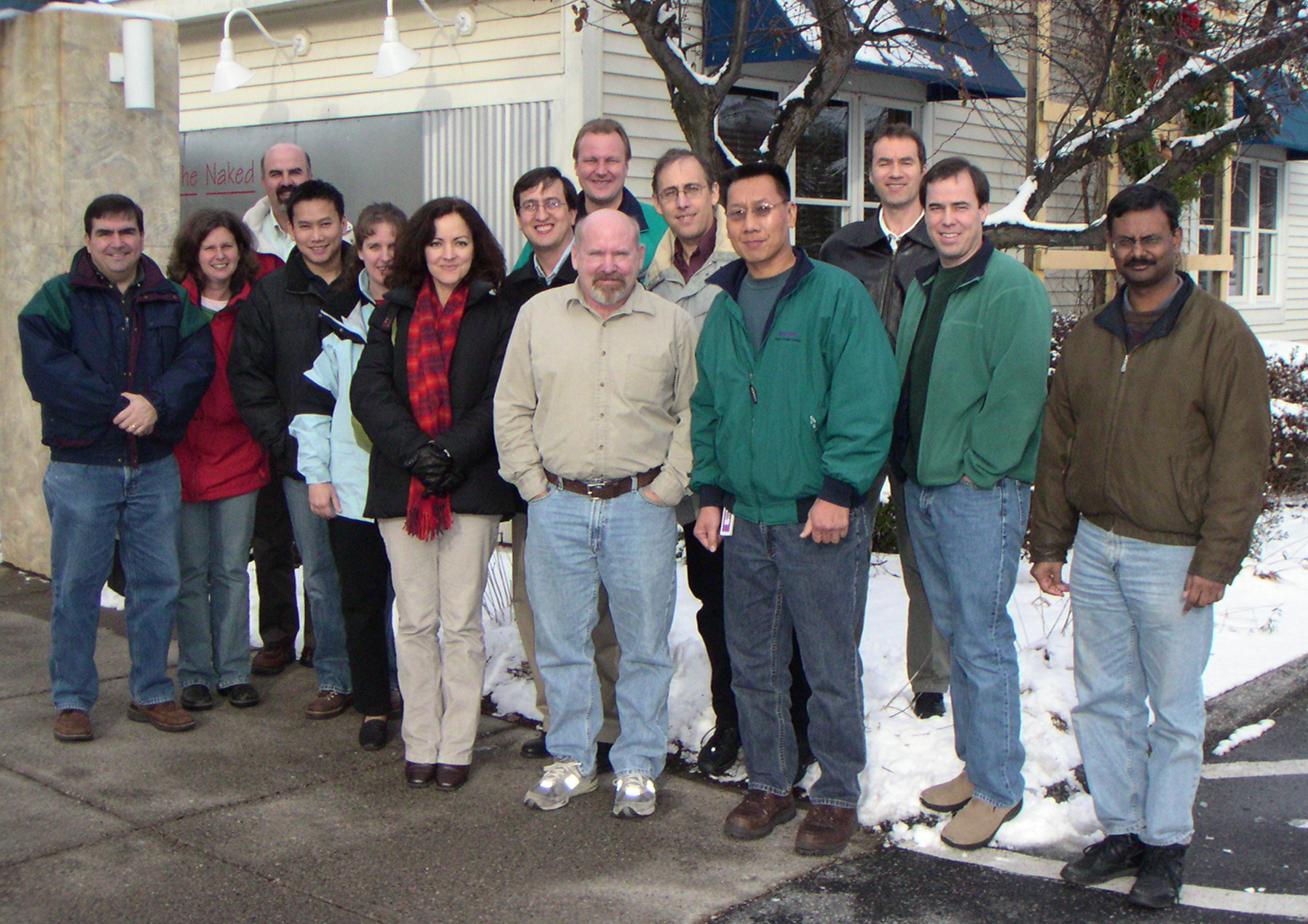 Click on the pictures below for a larger image.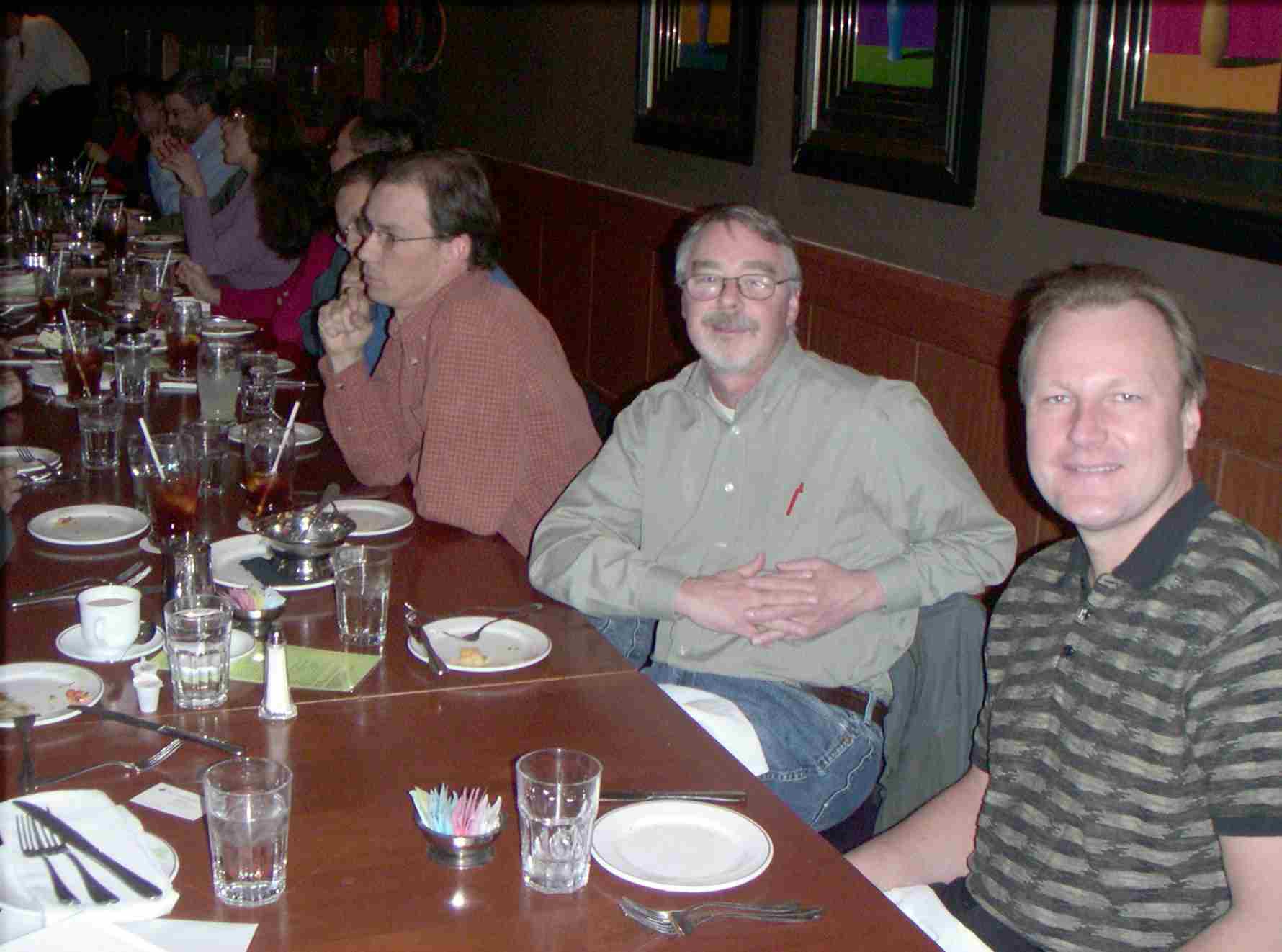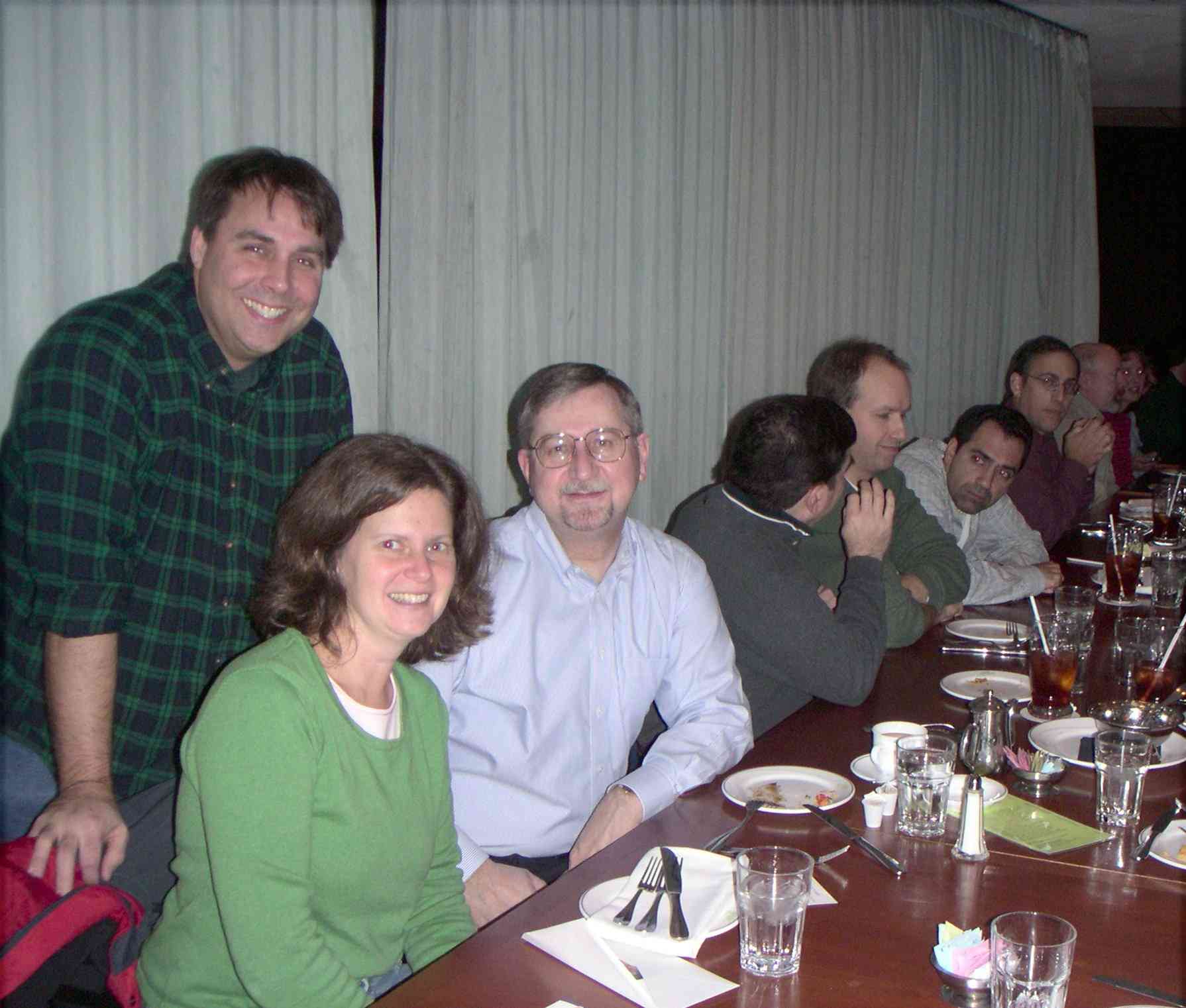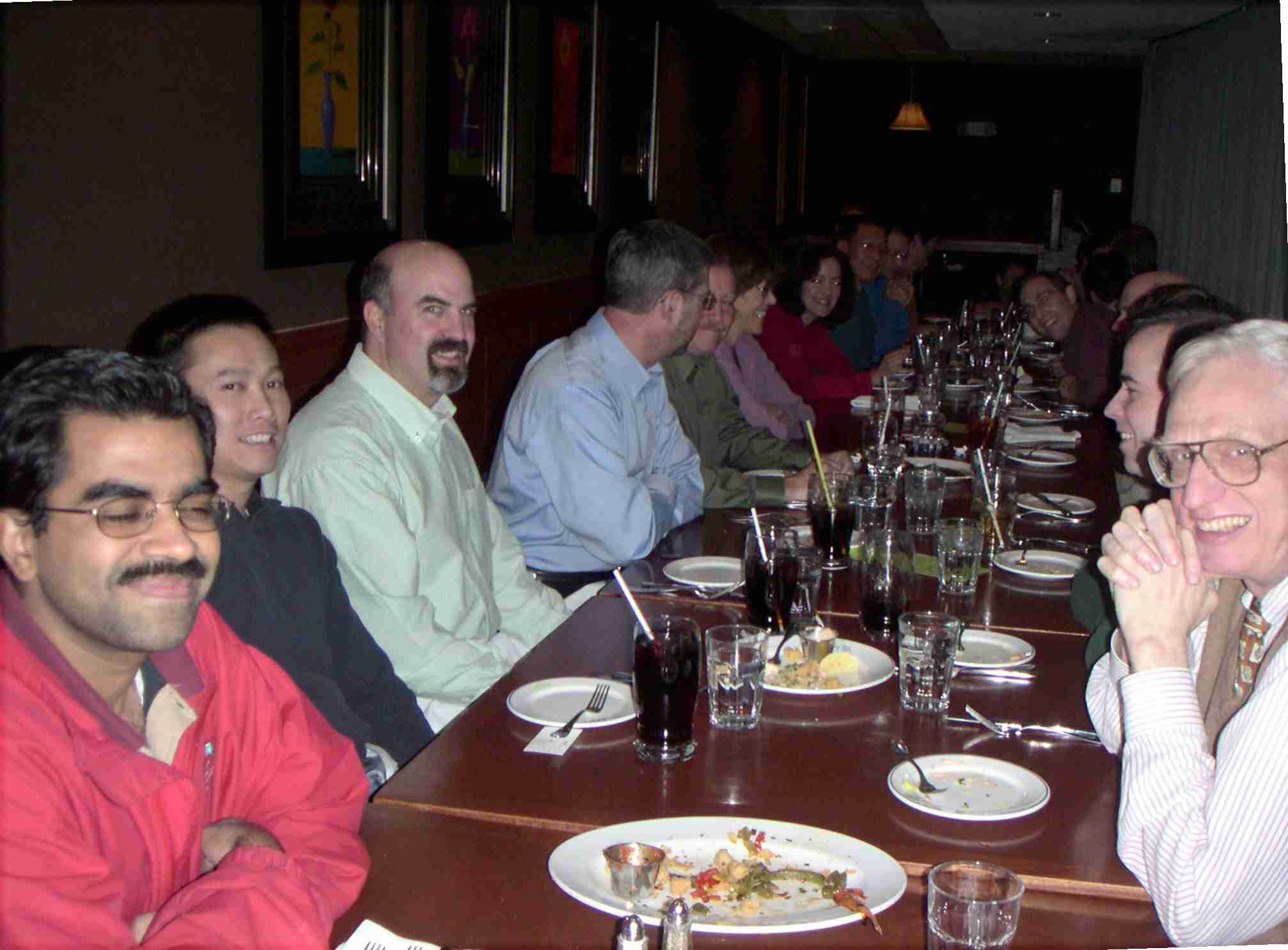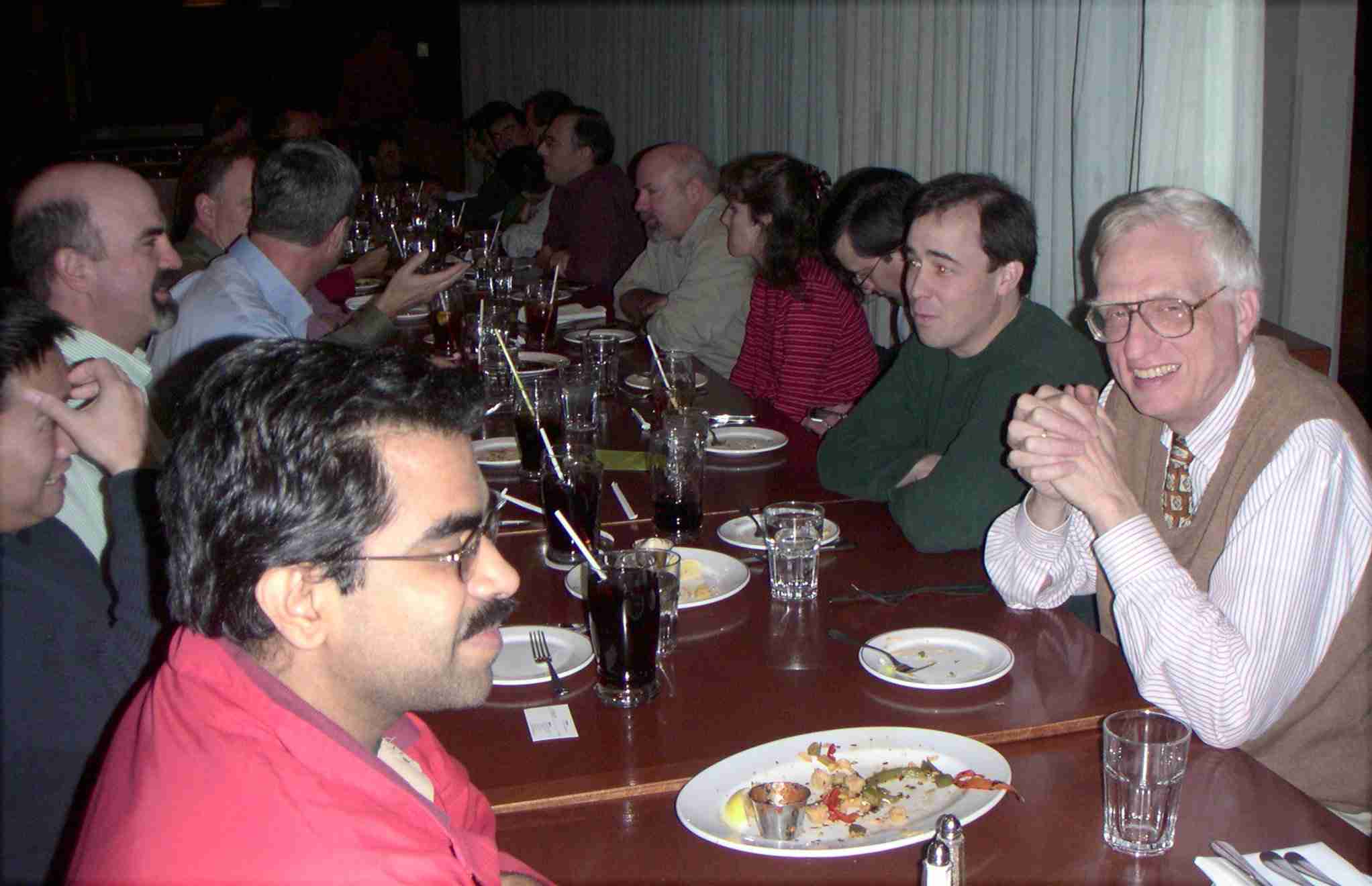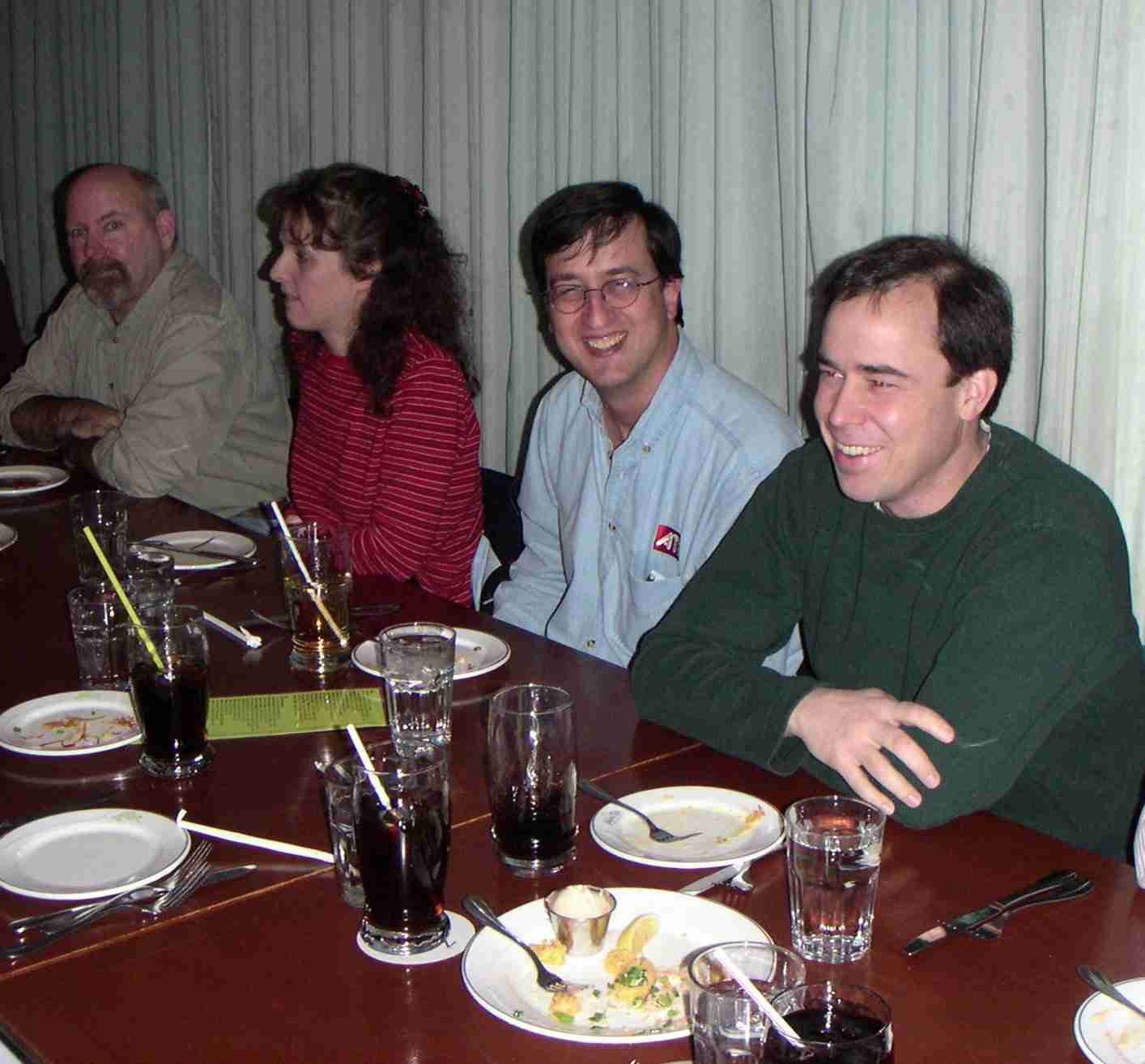 ---

This is from the 2004 Reunion lunch at Legal Seafood. From left to right, Chris Spear, Bonnie Willoughby, Pedro Mora, Lee Yee, Marc Humphreys, Amy Tomaiolo, John Girard, Mike Ricchetti, Maury Hiers, Mike Ehasz , and Bill Kofoed. Not shown is Charlie DeVane.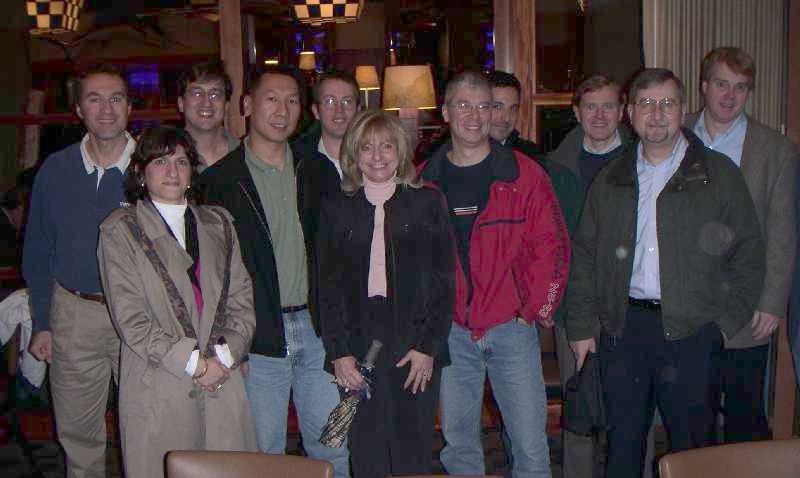 Here is a shot of us after lunch at Chez Siam in downtown Marlboro. From left to right, Mike Cole, Mona Marmash, Rob Yu, Carrie Carter, Bill Powell, Amy Tomaiolo, Scott Schultz, me, Bill Kofoed, and Seamus McGrady.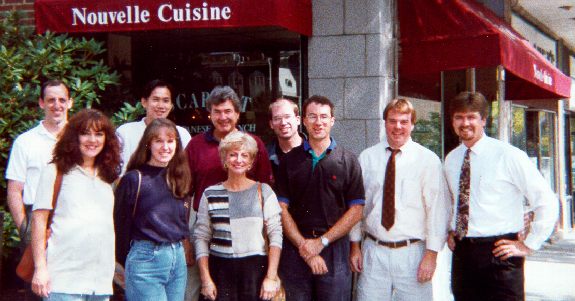 ---
This is a contact list of former Viewlogic employees. Please email me with the names of all the people I have left out. Your privacy is important, so tell me if you don't want your email listed. In the table below I have altered the email addresses to reduce spam.